Homework Articles to
Print and Share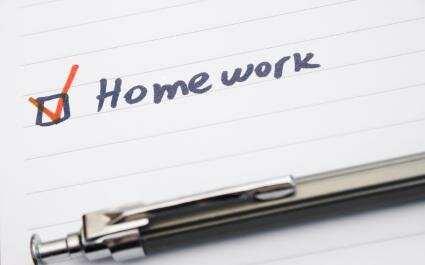 Just 2 Little Rules to Follow...
I write homework articles for this site, blogs and other websites, and it is my hope that you (parents, teachers, students, educators) find them useful. In fact, I hope that you find my articles so very useful that you think, "Wow! I would love to share Angela's articles with all of my friends, my family, the PTA and Oprah!"

Great news! You can share my articles! That's right, print and share to your hearts' content.

I only ask that you follow two, simple rules:

1. You give me credit. Please include my name and website address included in each article's Author Info box.

2. You don't sell my work. You must have my written permission before selling any of my written work.

3. You come back to this site after you're finished (I know, I said there were only two rules!)
---
Need some homework peace?
Sign the Homework Manifesto


Homework Interview


---