YOUR Homework Solutions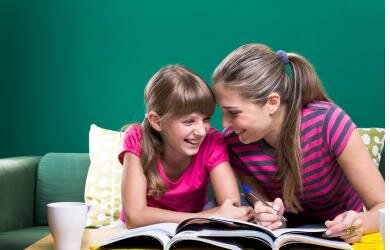 Have A Homework Solution You'd Like to Share?
Let's Help Each Other!
I admit it: many of my homework solutions have come directly from other teachers and parents! I feel no shame in 'stealing' other ideas because when it comes to homework solutions, I believe in All for One and One for All!

Many of you have solved tremendous homework problems, had productive homework meetings with teachers and parents, and figured out your own homework solutions.

Please share what has helped you, your children or your students:



Homework rules

Homework routines

Quick tips

Simple ideas

What's worked- and what hasn't

Click below to see contributions from other visitors to this page...

Why Homework Stinks  Not rated yet
(Disclaimer: this post was written by my 3rd grade son, John. He felt that he had to say something on his mom's website about homework!)

If I had ...